Appointments and Costs
Costs
| Descripton | Price |
| --- | --- |
| | 90 Minutes Assessment |
| Within a 10 mile radius of Witney | £100.00 |
| At Witney Physiotherpay Centre | £100.00 |
| Between 10.20 mile radius of Witney | £110.00 |
| | One Hour Session |
| Within a 10 mile radius of Witney | £85.00 |
| At Witney Physiotherpay Centre | £85.00 |
| Between 10.20 mile radius of Witney | £95.00 |
Map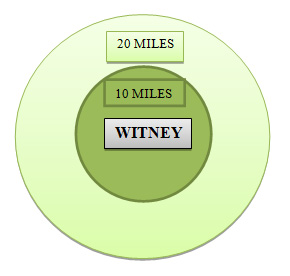 Cancellation Policy
Please give 24 hours notice of any appointment you are unable to attend. A cancellation fee of £40 may be charged at the discretion of the treating Physiotherapist.
Payment
Payment is required in full after each treatment session. I ask for this to be by cash or cheque as credit cards are not accepted. Please make cheques payable to Dawn Burrow.
Medical Insurance
I am registered with Aviva.
To contact us for an appointment or regarding any queries please call 07816 768456 or email info@dawnburrow-neurologicalphysiotherapyservice.co.uk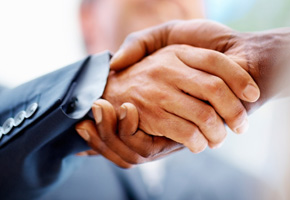 Conditions we treat
Services
Get in Touch
07816 768456